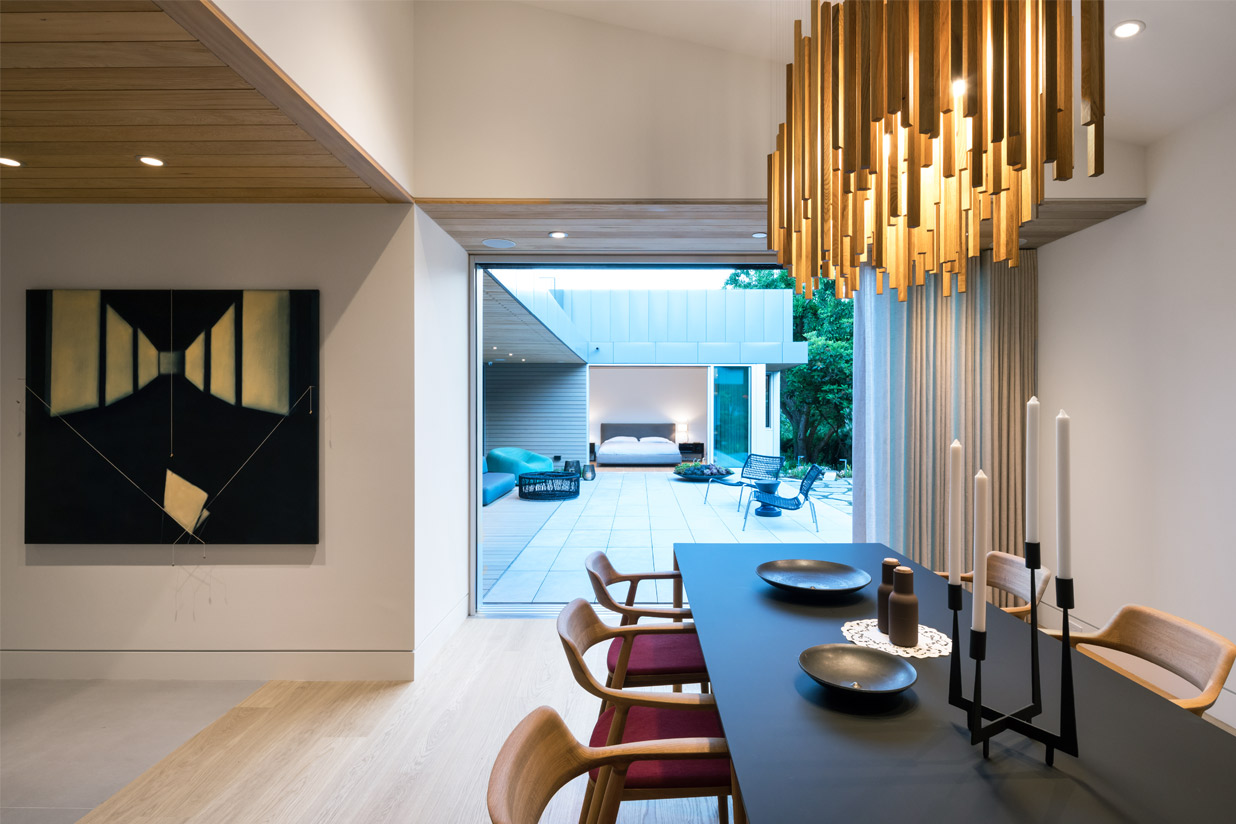 This custom Orée light is the result of a collaboration between Propellor Studio and Battersby Howat Architects for their stunning redesign of a Vancouver residence in Vancouver's Southlands neighbourhood. BHA came to us with an idea - what if the Orée light were reconfigured, it's symmetry rearranged, made looser and more rectilinear?
After many iterations, and a few site visitis to check proportions in situ, we all agreed on this configuration, which has since been added to our collection as the Orée 48x22. This Orée is made of oil finished white oak.
It was a great pleasure to make a contribution to such a stellar project. Collaborating with clients, combining creative forces and arriving at new solutions is our favorite way to work.
Ema Peter Photography