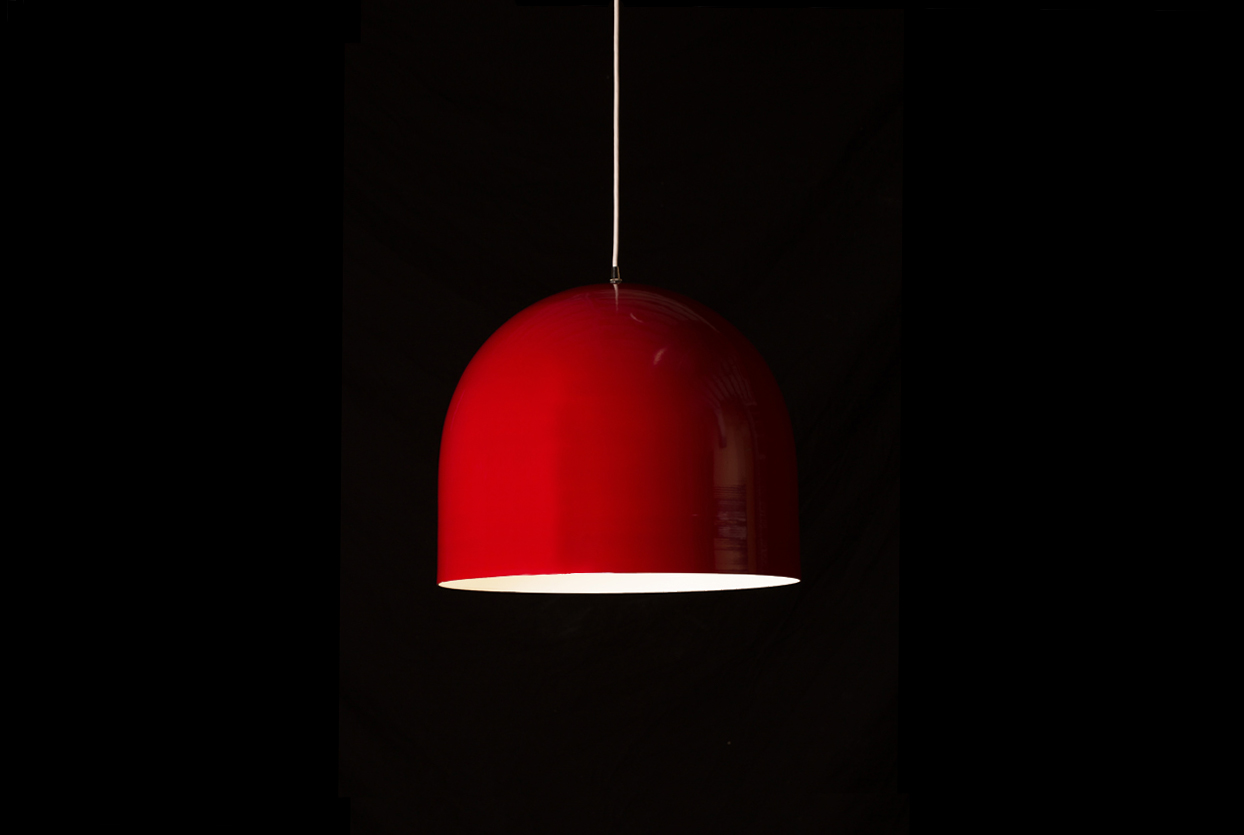 Homespun Custom Colour Metal Pendant Light
Homespun is Propellor's take on the classic spun metal light. Spun locally by experienced hands, Homespun lights bear subtle traces of the tool grooves worn during the spinning process.
This light is all about having colour options. Choose your palette of colours and we will make a custom Homespun for your space.